If your kids wear glasses but feel like they stand out, or are nervous about needing them at all, they'll feel much better after reading these books.
Getting glasses for many of us is a fun opportunity in accessorizing, but for children it can be traumatic. It's not only a loss of control over how they look – but standing out to classmates, and feeling vulnerable to teasing are just a few of the challenges that children may face with this change.
Luckily over the years, a wonderful collection of books have been published about glasses for young children. These books are great at helping kids with both the process of getting glasses, and the feeling of being different that can accompany this change.
Here are some picture books about getting and wearing glasses. Next week I'il share the second part of this list; books whose main characters wear glasses. Be sure not to miss it!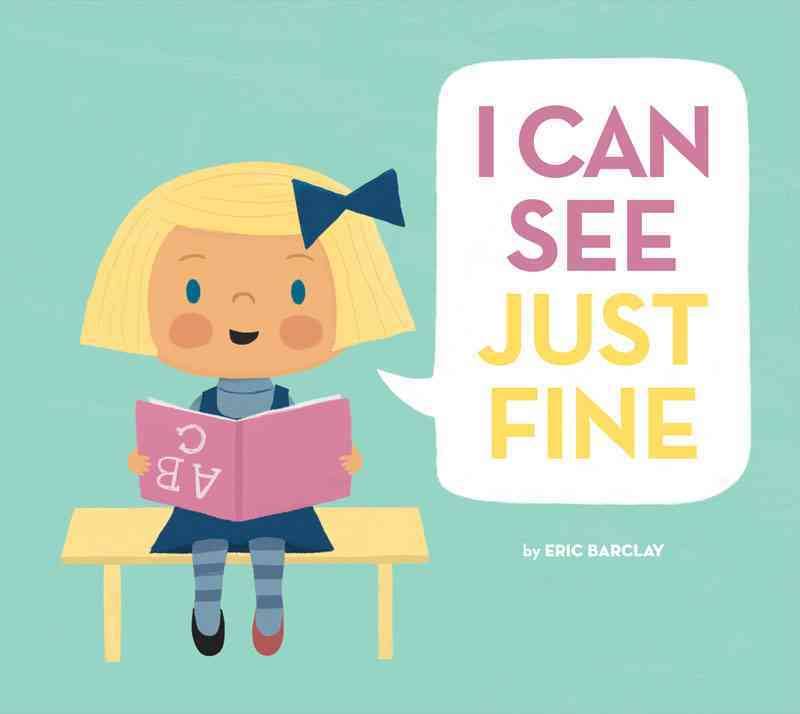 I Can See Just Fine by Eric Barclay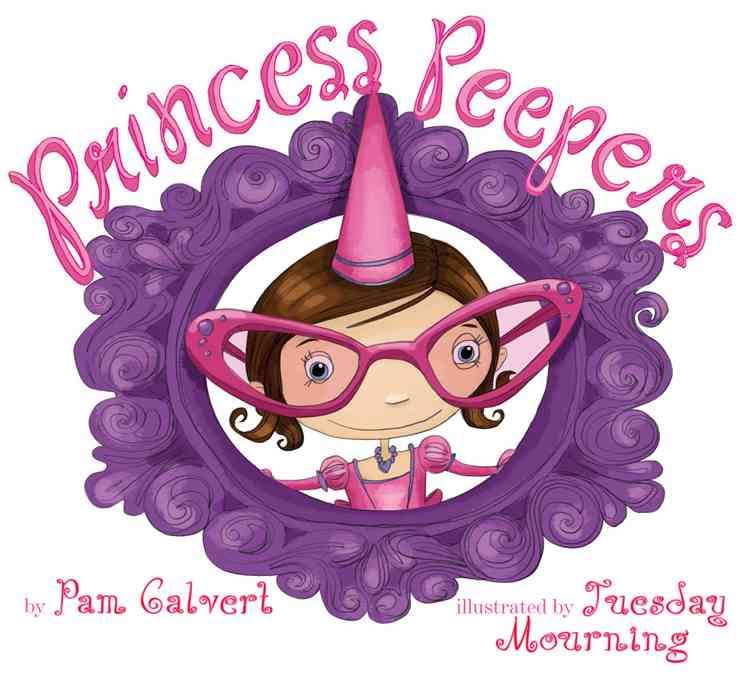 Princess Peepers by Pamela Calvert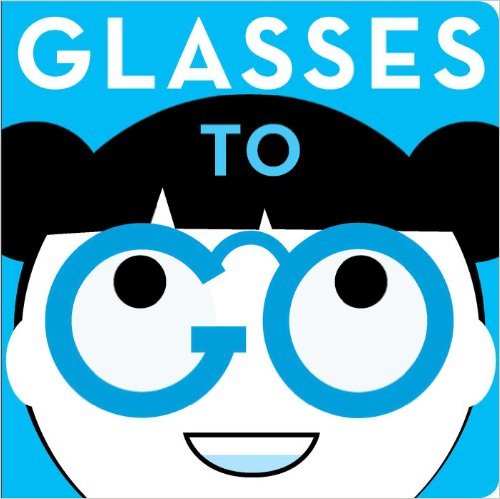 Glasses to Go by Hannah Eliot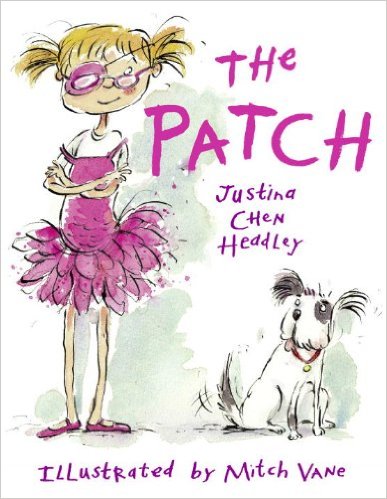 The Patch by Justina Chen Headley and Mitch Vane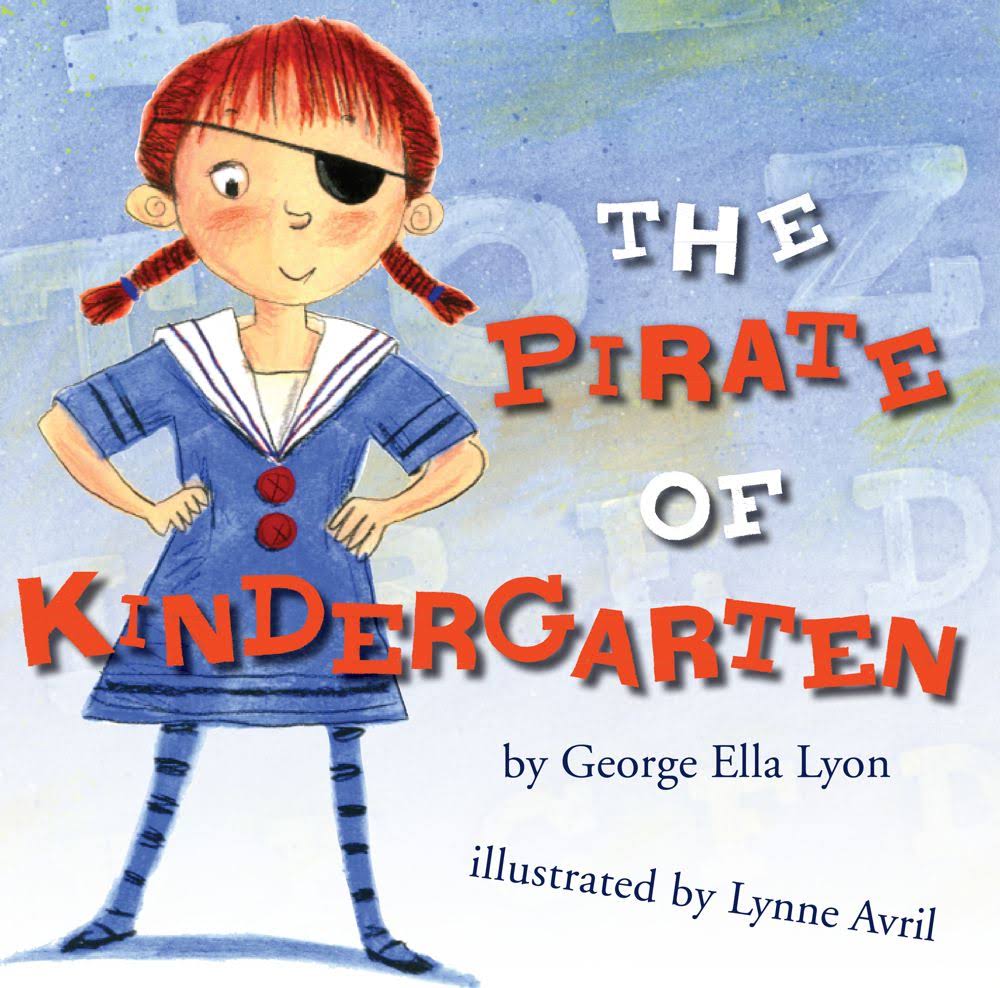 The Pirate of Kindergarten by George Ella Lyon