Gone are the days of having to wear the same old glasses for years. With budget eyewear being as popular as it is today, it has become increasingly easier, and more affordable, to keep up with style trends for your prescription glasses. And since you no longer have to save for six months to buy a spare pair of glasses, you can also relax about yours breaking, getting lost or just been forgotten at the office. Everyone can now afford to have a pair of glasses in the car, one in the office and a spare pair just in case.
While choosing and customizing budget glasses has become really easy, choosing your budget eyewear provider are not so trivial. Websites offering prescription glasses at affordable prices have sprung up all over the world and choosing the right provider may be a challenge. Zenni Optical and EyeBuyDirect are some of the more obvious choices, but which is better?
We've done a complete comparison between Zenni Optical and EyeBuyDirect and here is the outcome:
Price
Zenni Optical offers more than 50 frames at a price of $6.95. Besides their budget frame range, frames are priced between $8.95 and $49.95. A standard set of lenses is included in the price of the frame and a variety of lens enhancing features are available. If you are planning to add some additional features to your lenses, keep a look out for Zenni Optical's feature bundles. The bundles offer some of the most sought after lens features at a much lower price than the combined total of the same enhancements if they would have been ordered separately.
EyeBuyDirect currently offers ten frames for glasses at a price of $6. The rest of their frames are priced between $9 and $70 each. Lens enhancements can be added to your order, ranging from $4.95 to $108 in price. With the help of lens enhancements, any frame can be customized to used as regular glasses, reading glasses or sunglasses.

In comparison, EyeBuyDirect offers the cheapest frames. But if you are willing to pay the $0.95 extra for the cheapest frames, you'll have a much larger selection if your shop from Zenni Optical. They are also the cheapest option for customizing your glasses if you make use of the Zenni Optical lens enhancement combo prices.
Style
Both Zenni Optical and EyeBuyDirect offer virtual fitting solutions on their website, although Zenni Optical's are a little easier to use. Just take a selfie, upload it and see how you will look with the glasses you are ordering.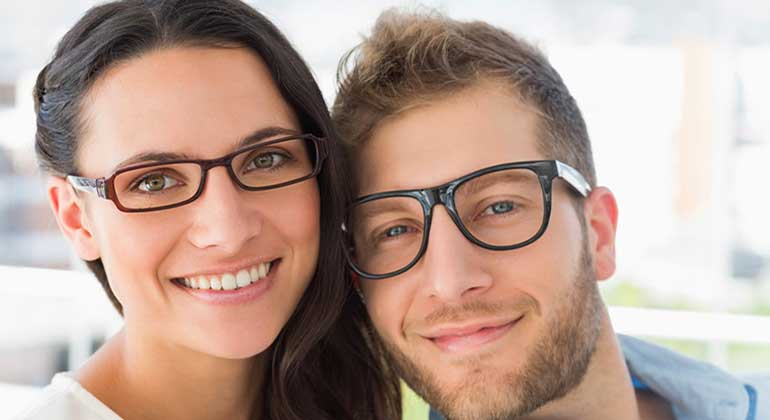 EyeBuyDirect offers their customers a 14-day style and fits returns period during which you can return your glasses to them for a full refund or exchange without any questions being asked.
Zenni Optical offers their customers 30 days during which the glasses can be returned for either a 50% refund to the original payment method or a 100% refund in store credit if they are not entirely happy with the style and fit of their glasses.
Both Zenni Optical and EyeBuyDirect make a good effort at making sure that you find a pair of glasses that makes you look good instead of only helping you see. Maybe the greatest difference between the two competitors is the variety of frames that they have available on offer. EyeBuyDirect have about 400 frames available for both men, women, and children and most frames have a variety of color options. Zenni Optical offers more than 1600 frames with color options for everyone in the family.
Special Offers
Shopping on a budget often means making use of special offers such as sales, coupons, and vouchers. In order to get some of these great deals, all you have to do is to sign up for the Zenni Optical email newsletter. Their Clearance page offers a selection of nearly 50 products at an average discount of about 25%. Referring a friend to Zenni Optical will get you $5 in store credit while your friend will receive a $5 discount on their first purchase. Coupon codes for Zenni Optical are a bit limited and may offer you about 10% off your purchase, although deals saving you as much as 60% are sometimes available.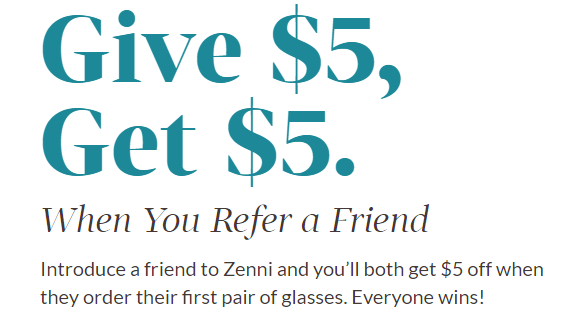 EyeBuyDirect offers their clients a 15% discount on their first purchase when they sign up for the EyeBuyDirect email newsletter and referring a friend will get you $10 in store credit (with $10 for your friend too). Their sales page offers about 20 products at a discount ranging from 20% to 50%. EyeBuyDirect usually has a variety of active coupon codes available, offering clients a discount between 10% and 30%, depending on the code that you use.

In comparison, EyeBuyDirect offers similar deals, discounts, and specials like Zenni Optical. However, taking into account the initial price difference, you'll end up paying less at Zenni Optical.
Conclusion
When comparing Zenni Optical and EyeBuyDirect, choosing the best budget eyewear provider is a close call. If you are looking for the cheapest pair of standard lens glasses available, you'll find it for $6 at the latter shop.
However, if you are willing to pay $0.95 more for a much wider frame selection and cheaper lens enhancement options, Zenni Optical is the way to go. We also found their website to be slightly more user-friendly than EyeBuyDirect's, making Zenni Optical our number one budget prescription eyewear provider.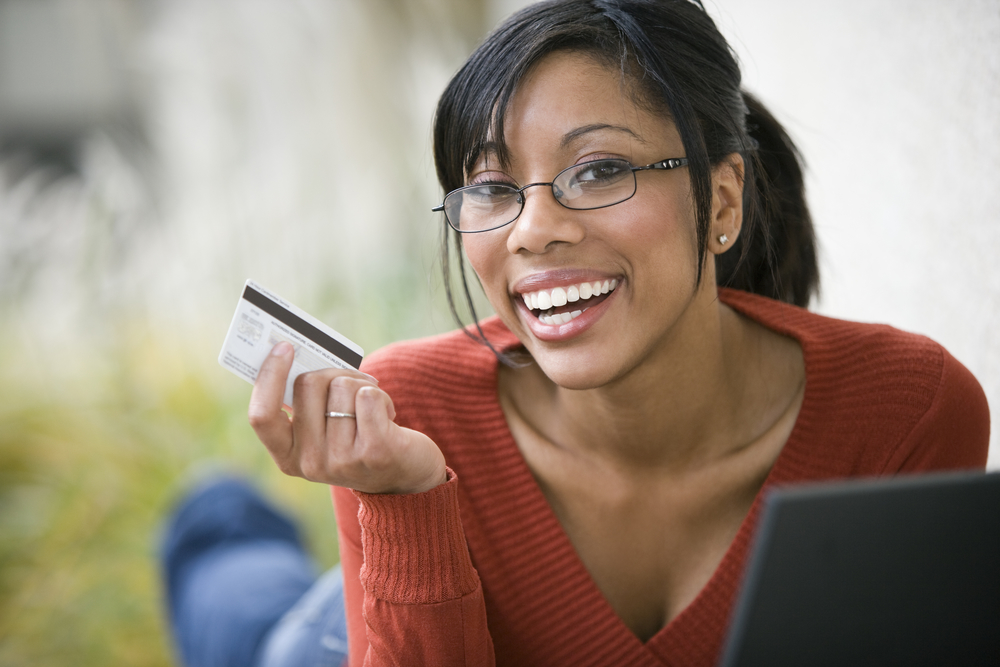 Choosing a budget prescription eyewear provider can be difficult but by comparing a variety of factors such as price, style, variety, special offers, and ease-of-use, it's easier to select the better option between competitors. Although both Zenni Optical and EyeBuyDirect are very good options when you consider buying a few spare pairs of glasses, Zenni Optical is still the number one supplier of budget prescription glasses.