Some people prefer using the handiest type of water to clean their lenses – saliva. Sounds disgusting, right? Saliva, vinegar, bleach, and ammonia are a few fluids that you should never use to clean your eyeglasses. While some of these agents don't have the best cleaning abilities, others have harsh elements that can strip away the covering on your glasses.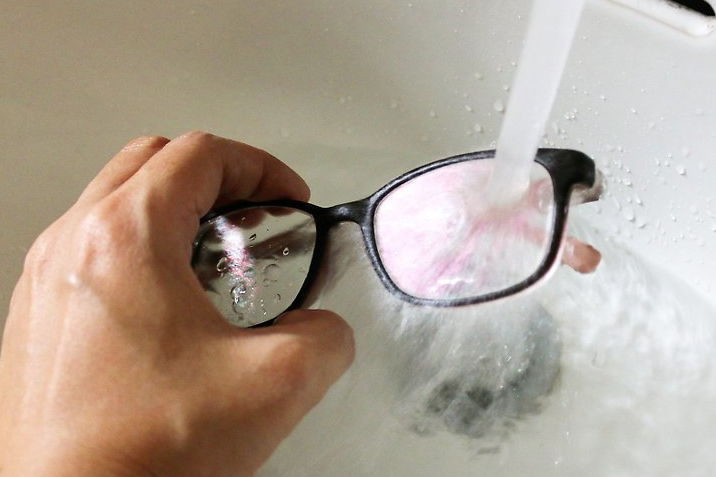 Don't let your household cleaners, soaps, or creams do what they are not designed for, clean your glasses. They tend to damage your lenses, frames, and lens coatings.
Don't use facial tissues, paper towels, or rags as they can scratch your precious glasses. What's more, you may find special microfiber cloths to clean optical instruments, but many of these fabrics can trap dust and dirt and cause further damage to your glasses. You may use them to dry your spectacles during the day, but they may not be the best option for thorough cleaning.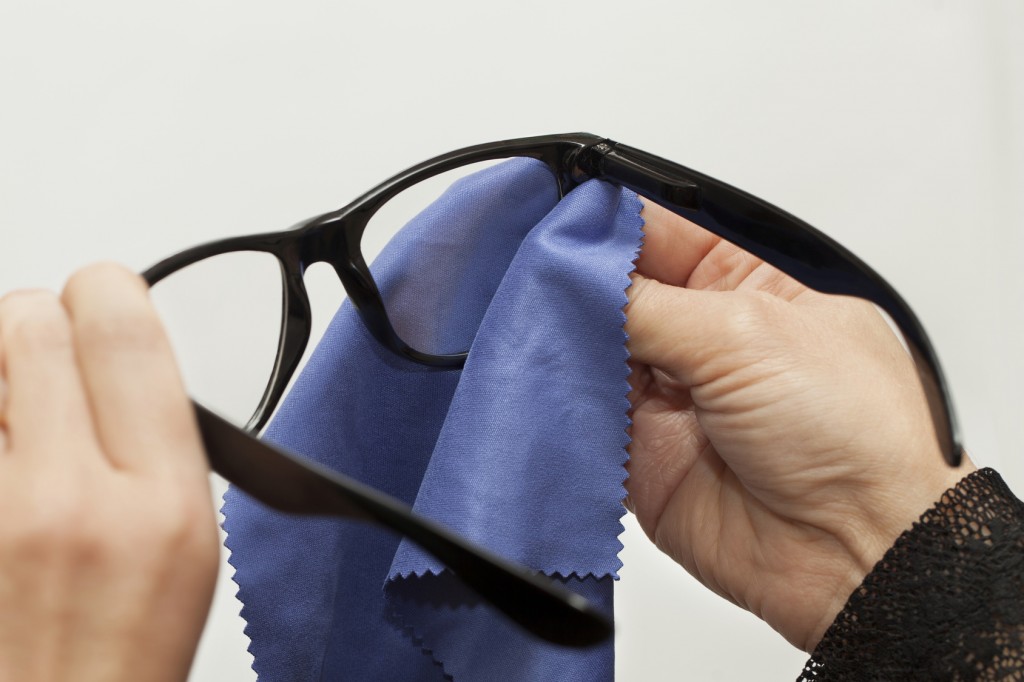 When your prescription eyeglasses are not helping you see the world clearly, keep them in the right case. Take care of your corrective glasses as they'll aid your vision in return. Clean them on a daily basis to keep them spotless and functional for years.